The 4 C's | Corey's home page | Corey's photos | Miscellaneous | Misc. photos 2004 | Permanente Creek on the rise | zoomed
previous next

Permanente Creek on the rise
Mountain View and the Bay Area had quite a bit of rain on Feb. 25th; Mountain View itself saw nearly an inch. Permanente Creek, which runs near the Google headquarters and just down from my apartment, was very near its levy.
(Click the image to view a smaller version.)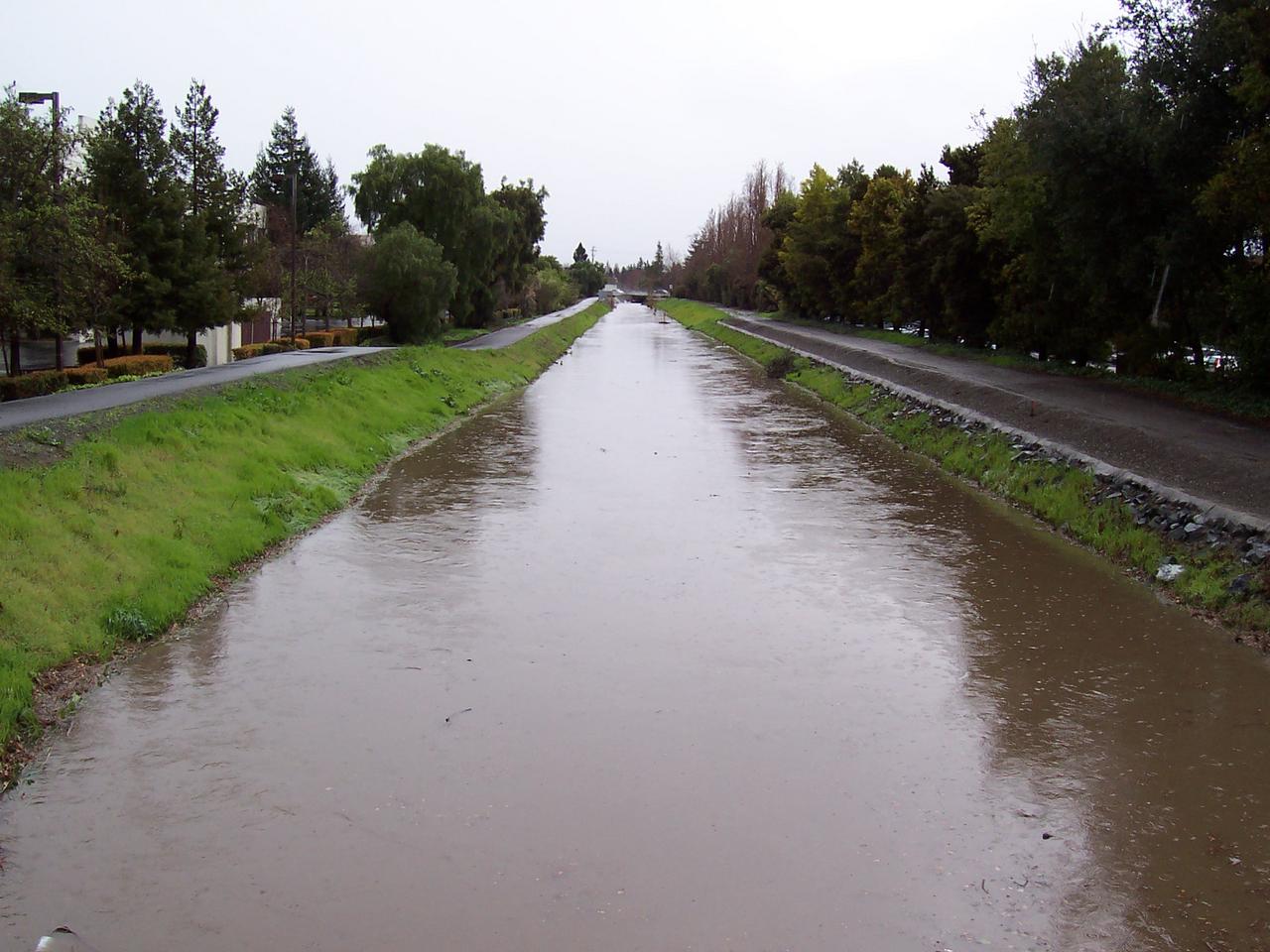 ---
Corin Anderson | corin+www@the4cs.com
These pictures from: Various dates.